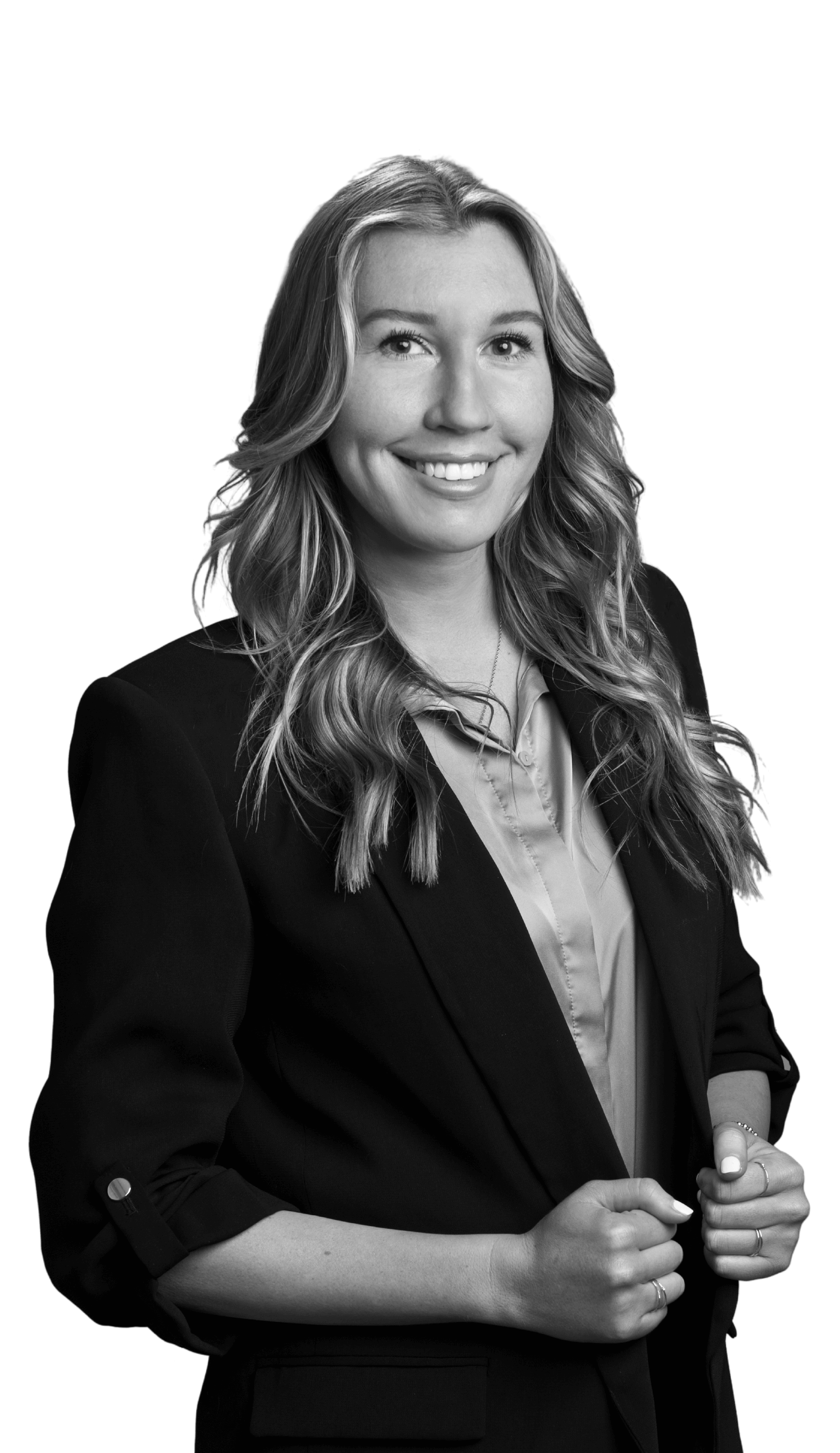 CAELA KING
EXECUTIVE RECRUITER
I joined Delta Construction Partners with a strong background in Human Resources focused on manufacturing/production. I have an extensive amount of experience in relationship building, customer service, and connecting the right candidates to their dream job.
When it comes to working with me, I will put in the time and effort to make sure your career goals are met, and the standards are set high. At the end of the day, I want my clients to thrive in their next career choice and take the next step up in life.
Outside of work, I mainly spend my time outside whether it's rollerblading, running, or walking along the water. I enjoy exploring new restaurants and traveling to different cities!
Be the first to know about jobs, talent and much more.