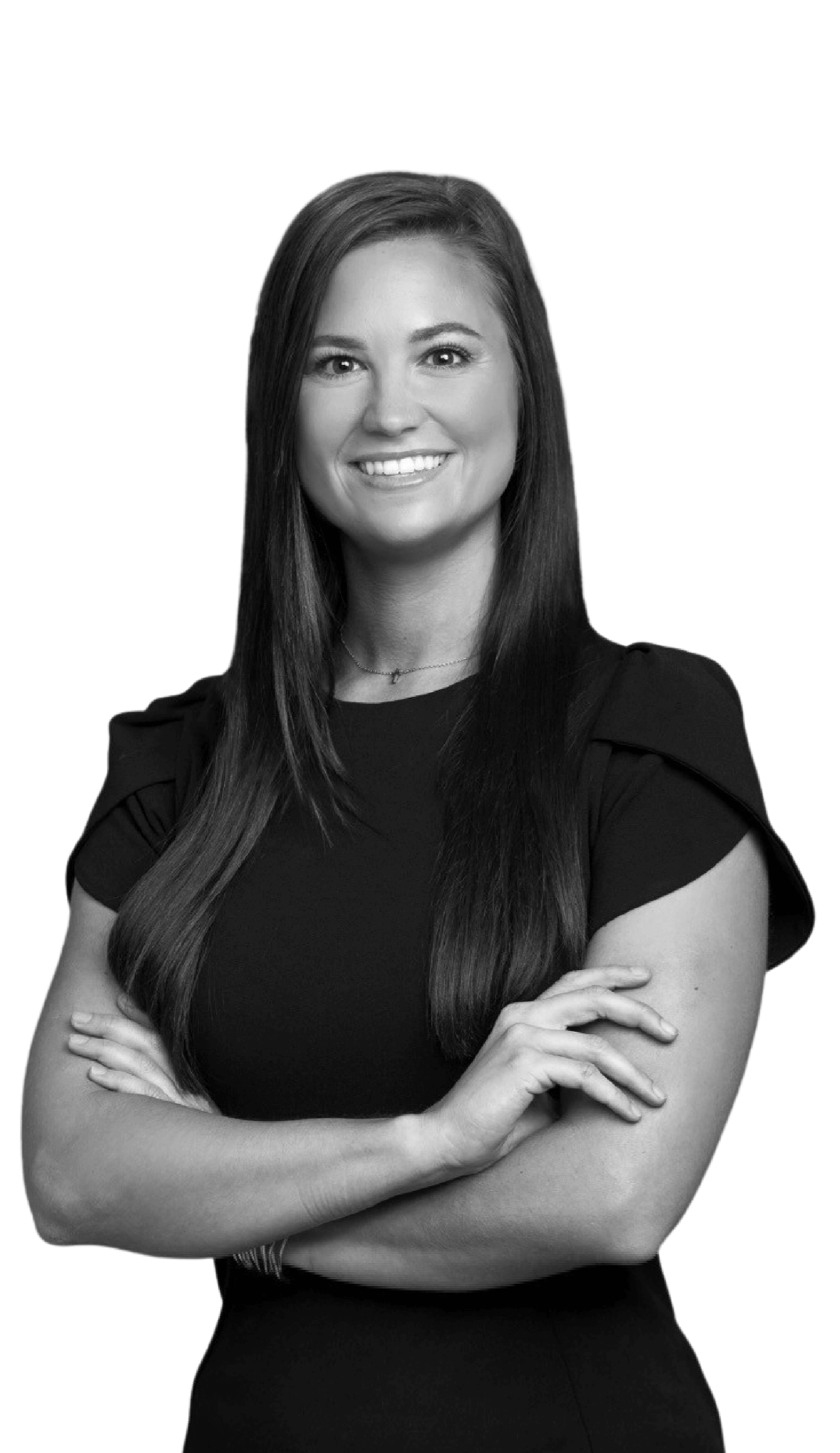 CAILYNN GLISSON
EXECUTIVE RECRUITER
Cailynn started her career with boots on the ground in the electrical field as an Apprentice for a small contractor in Louisville, Kentucky. She then moved into an administrative role, supporting the company from an internal perspective. This is when Cailynn uncovered her true passion, which is people. Cailynn was hired as an Administrative Assistant at DCP in 2022. She lives and breathes the DCP Way by building relationships that last.
Due to her innate ability to understand and communicate with others, Cailynn received a promotion to Executive Recruiter in 2023. Cailynn strives to provide opportunities to Construction Industry Professionals who are looking for long lasting professional home and opportunities to advance their career. With the Construction Industry constantly evolving, Cailynn makes it her mission to be a trusted resource for professional development in the Construction Industry.
Cailynn's family, friends, and coworkers describe her as compassionate, strong-willed, and reliable. She is involved in her community through organizations such as Suncoast Voices for Children, Sail Future, and more. She is also a proud member of the Association of Builders and Contractors in the Tampa Bay area. Outside of work, Cailynn enjoys lifting weights, spending time with her family and friends, wake surfing, and relaxing at the beach.
Be the first to know about jobs, talent and much more.