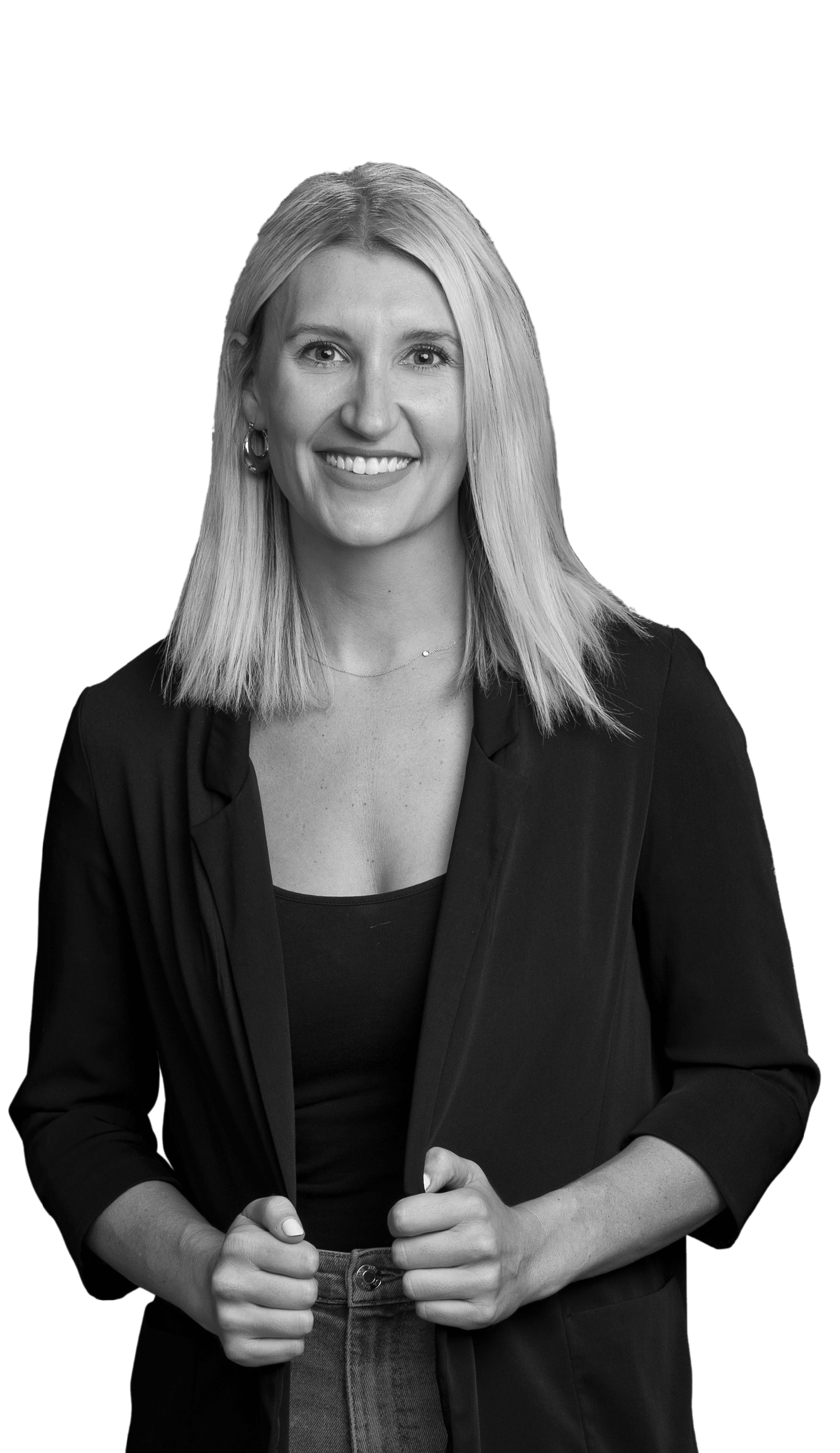 CARI ACCOLA
SENIOR EXECUTIVE RECRUITER
Cari is a driven employee who specializes in the Electrical Division supporting contractors nationwide by finding high quality talent to help them realize their objectives. Cari aims to build and maintain long lasting relationships. She has built an extensive list of candidates who turn to her when they are looking to start the process of career advancement.
When it comes to building productive relationships throughout her career, Cari refers to a quote by Suzy Kassem: "Treat your relationships as if you are growing a sacred flower. Keep watering it, tend to the roots, and always make sure the petals are full of color and never curling. Once you neglect the plant, it will die, as will your relationship." By following this guidance when managing relationships with her candidates, she has been able to grow candidate satisfaction while increasing revenue.
Cari joined Delta Construction Partners in 2021 as an Executive Recruiter and in a short period of time, received a promotion to Senior Executive Recruiter in 2022. She is best known at Delta Construction Partners for her sense of humor and empathetic nature, but to get Cari one-on-one in a physical competition she will show no mercy!
Be the first to know about jobs, talent and much more.