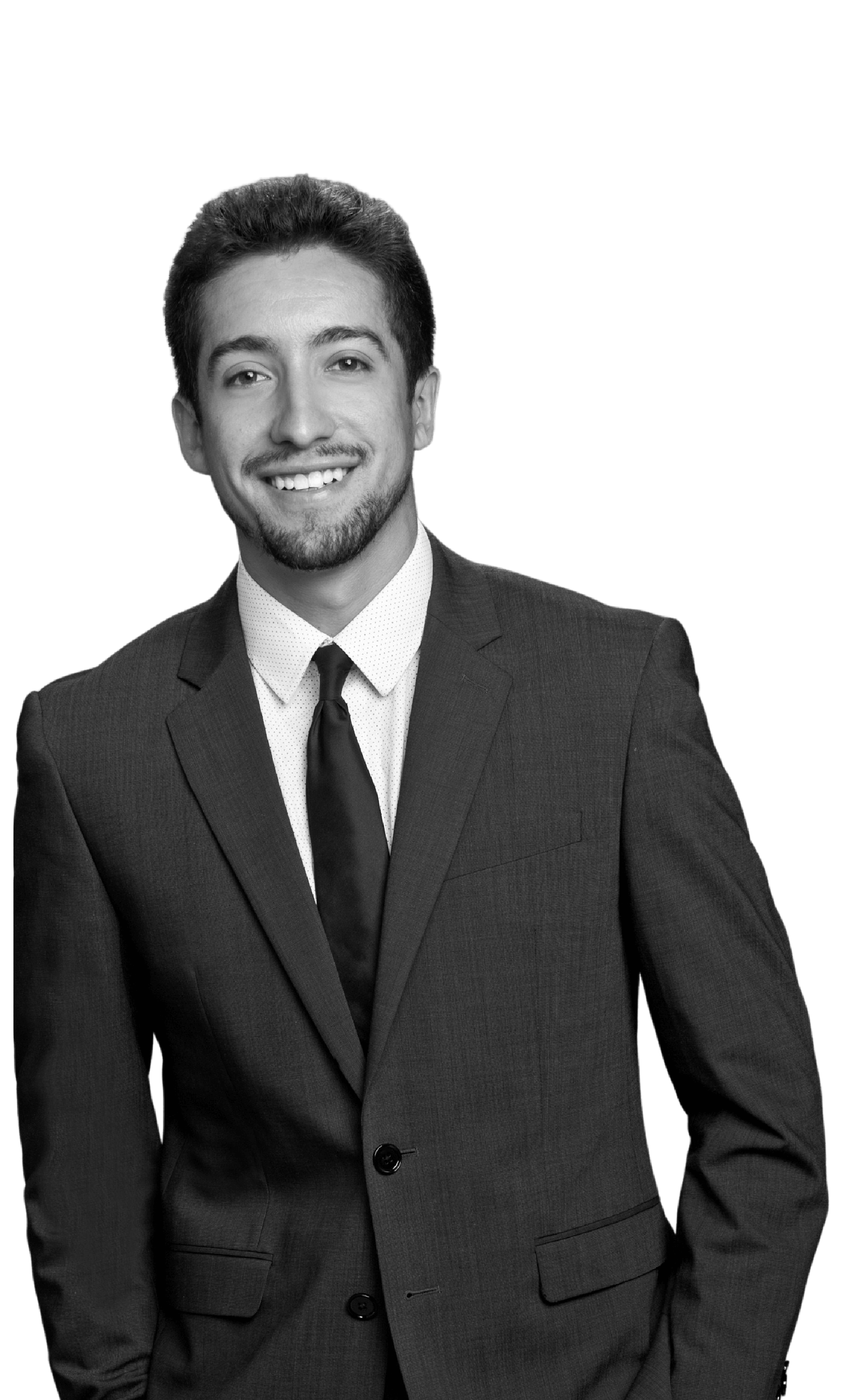 LAZARO AYALA
ACCOUNT MANAGER | MANUFACTURING DIVISION
As an Account Manager, Lazaro has his hands in all parts of the process both on the Client facing side of the business as well as actual top-level recruitment. Building new relationships, executing agreements, and finding our clients the top talent in the industry is all in a day's work for Lazaro.
He has thoroughly enjoyed not only identifying talent, but also being a true subject matter expert to educate clients on market trends and stay ahead of the curve in the hiring industry. Lazaro has become known as the go-to person for clients.
Prior to working at Delta Construction Partners Lazaro was a Business Development Executive selling all verticals of staffing and a Nursing Recruiter prior to that. His staffing experience in different industries and roles has brought him to where he is today and given him the knowledge to be successful as an Account Manager at DCP.
While Lazaro was born in New York City, he grew up in Orlando and attended the University of Central Florida before moving down to Tampa in 2021. He is often referred to as the "baller" in the office and travels around the world playing basketball and learning/interacting with different cultures has become very important to him.
Be the first to know about jobs, talent and much more.