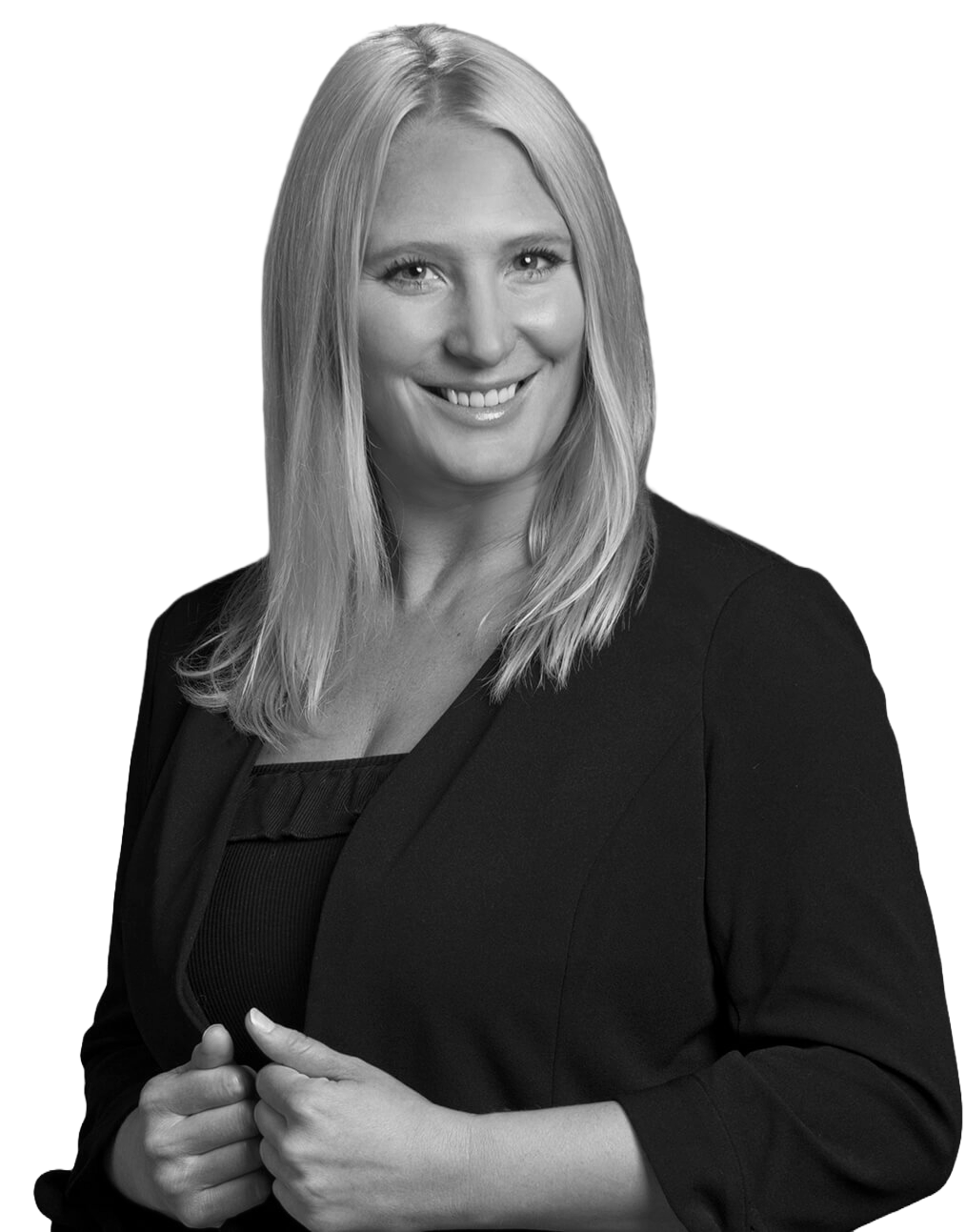 MARIAH CONN
EXECUTIVE RECRUITER 
Mariah is originally from southwest Pennsylvania. She eventually relocated to Ohio where she
pursued her bachelor's degree in Communications from Cleveland State University as well as a
minor in Economics from Ohio University. She has since lived in various states along the
east coast and landed in Florida in the spring of 2022. 
 
Mariah started out in recruiting in 2016. She has recruited for several industries and job
verticals, and she worked her way up to a senior manager position where she managed 17 mid
to senior level recruiters. Mariah shifted gears and came on board Delta Construction Partners
in September of 2023 where she is focused on recruiting electrical construction professionals
throughout the nation.
 
Her passion and desire lie in helping and bringing joy to others. She excels at helping
professionals develop throughout their career and progress into higher level positions. She is a
natural teacher and coach at heart and strives to bring out the full potential in others. 
 
In addition to her extensive recruiting experience, Mariah has proven success in other areas of
HR which overall make her a well-rounded human resource professional. She is truly pursuing
her dream as she knew at a young age she wanted to be in human resources.
 
In her free time, Mariah loves to do all sorts of activities with her beautiful white German
Shepherd dog. You can find her swimming with him at Fort de Soto or walking around
downtown St. Pete. She loves to cook, try out new restaurants, have bonfires in her backyard,
and study interior design work as well as furniture refurb projects.
Be the first to know about jobs, talent and much more.