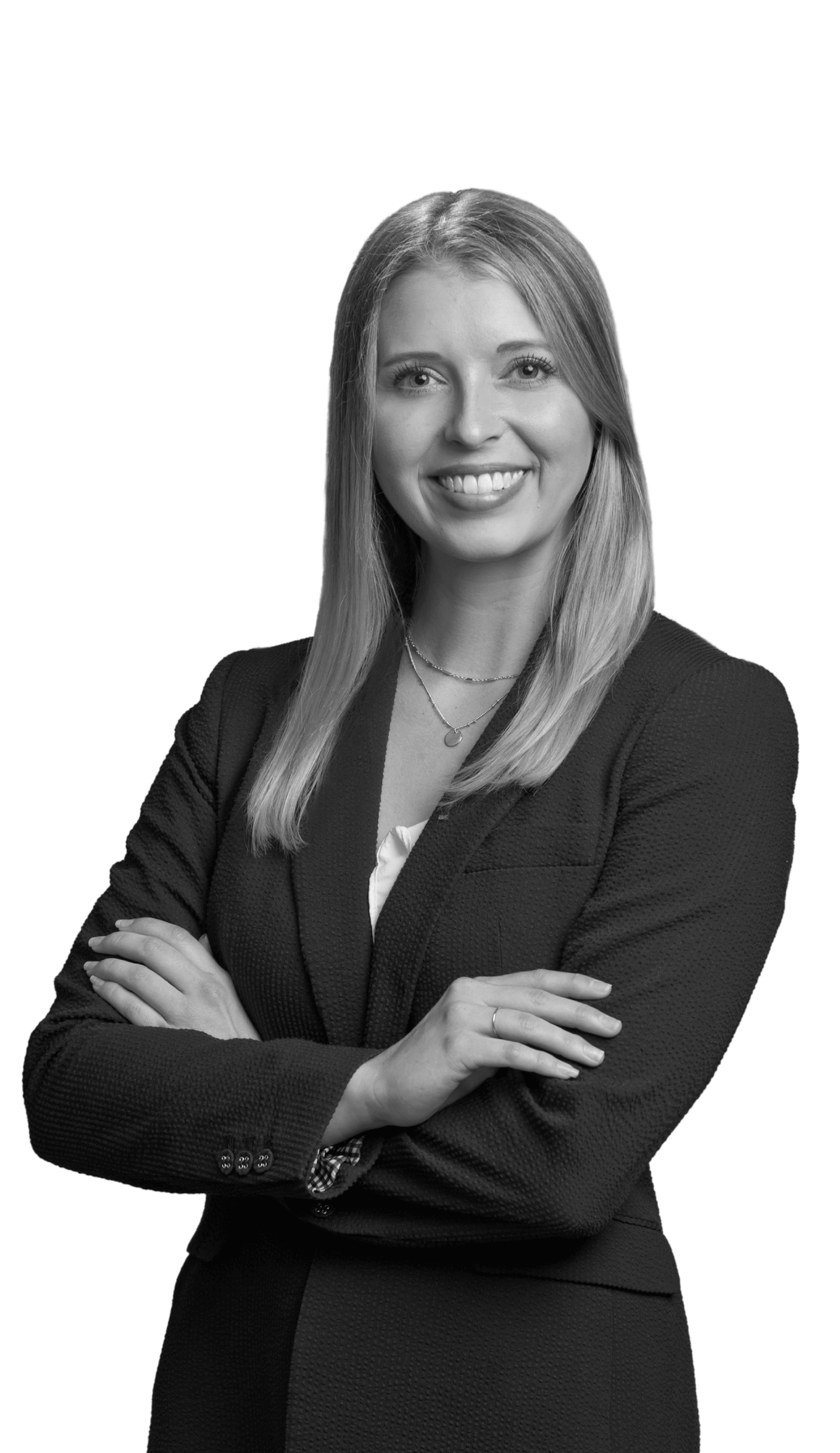 NATALIE RIKARD
EXECUTIVE RECRUITER
Natalie is an Executive Recruiter for the GC and MEP Division of Delta Construction Partners. She is originally from Leighton, Alabama and graduated from the University of North Alabama with a Bachelor's degree in Business Administration.
Prior to joining Delta, she held executive leadership roles within the hospitality industry. She quickly realized her real passion was people, and the inspiration for being within the construction industry came from growing up with a father in engineering.
Natalie is also involved in the organization and planning of Delta's philanthropic efforts. Building meaningful and trustworthy relationships with every interaction is her ultimate goal.
Her experience has given her the ability to be an unbiased listener and to lead with effective communication—especially when advising Delta's amazing candidates and assisting them with decision making during some of the more crucial points in their careers.
Natalie operates with candor, empathy, and an authentic passion for helping others achieve success while reaching their highest career goals.
Be the first to know about jobs, talent and much more.