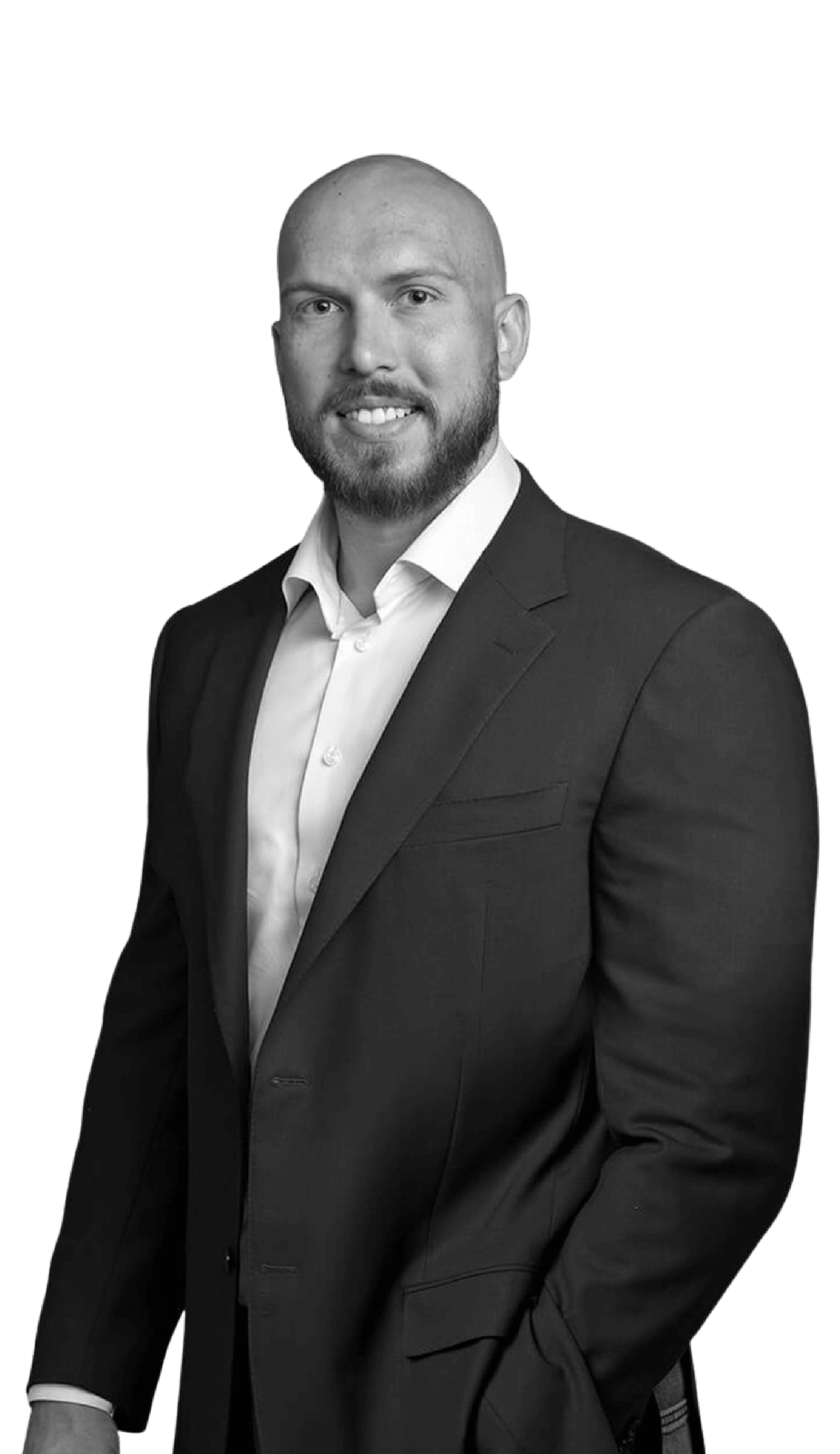 RYAN RANDALL
EXECUTIVE RECRUITER
Ryan is a FL native. He went to school locally at the University of Tampa for a Bachelor's Degree. After college he was given an opportunity as a recruiter working within telecommunications. This is where his passion for helping people find their dream jobs or even first jobs grew.
Over the past 7 years, he has gathered recruiting and account management experience from several different industries such as technology, construction, healthcare, automotive, manufacturing, etc.
In his free time, Ryan enjoys playing ice hockey, weight lifting, and relaxing with friends and family. Ryan finds that the key to being a successful recruiter in any industry is the ability to communicate and connect with people from all walks of life. He says "everyone has professional goals, but it is our job as recruiters to help people grow not only in their careers but in their personal lives as well!"
Be the first to know about jobs, talent and much more.