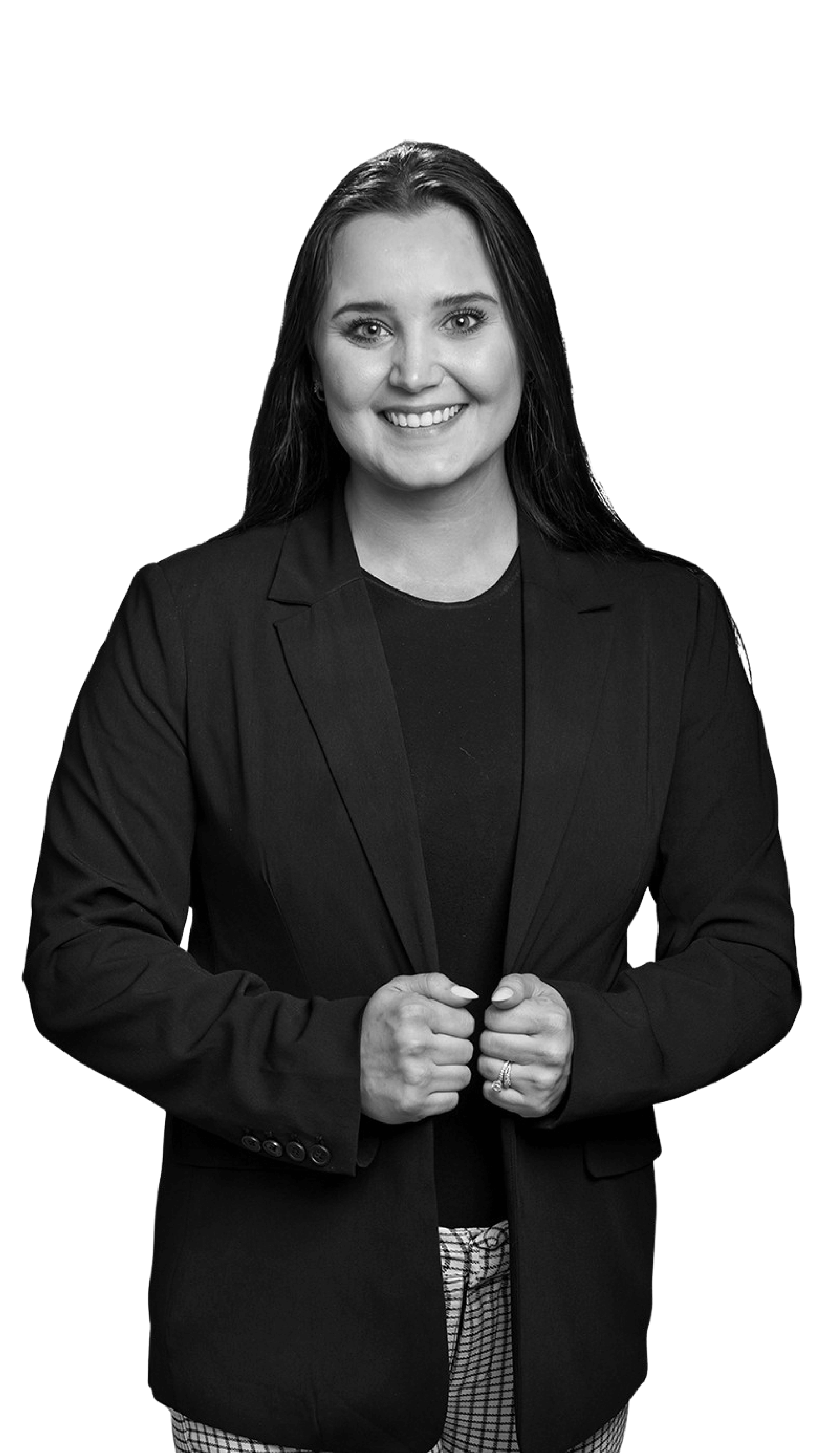 VERONICA DEVANEY
EXECUTIVE RECRUITER
Veronica is a Florida native, born and raised in Saint Petersburg. She graduated from the University of Central Florida with a degree in Finance. She started her career in the IT recruiting space down in Fort Lauderdale.
Veronica ultimately wanted to be back home around family so she relocated back to the Tampa Bay Area where she continued her career in the recruiting and sales space as well as gaining crucial leadership skills managing a team of recruiters.
In her free time Veronica enjoys anything outdoors, fishing, hiking, traveling to my favorite snowboarding destinations and most importantly quality time with her family.
Be the first to know about jobs, talent and much more.