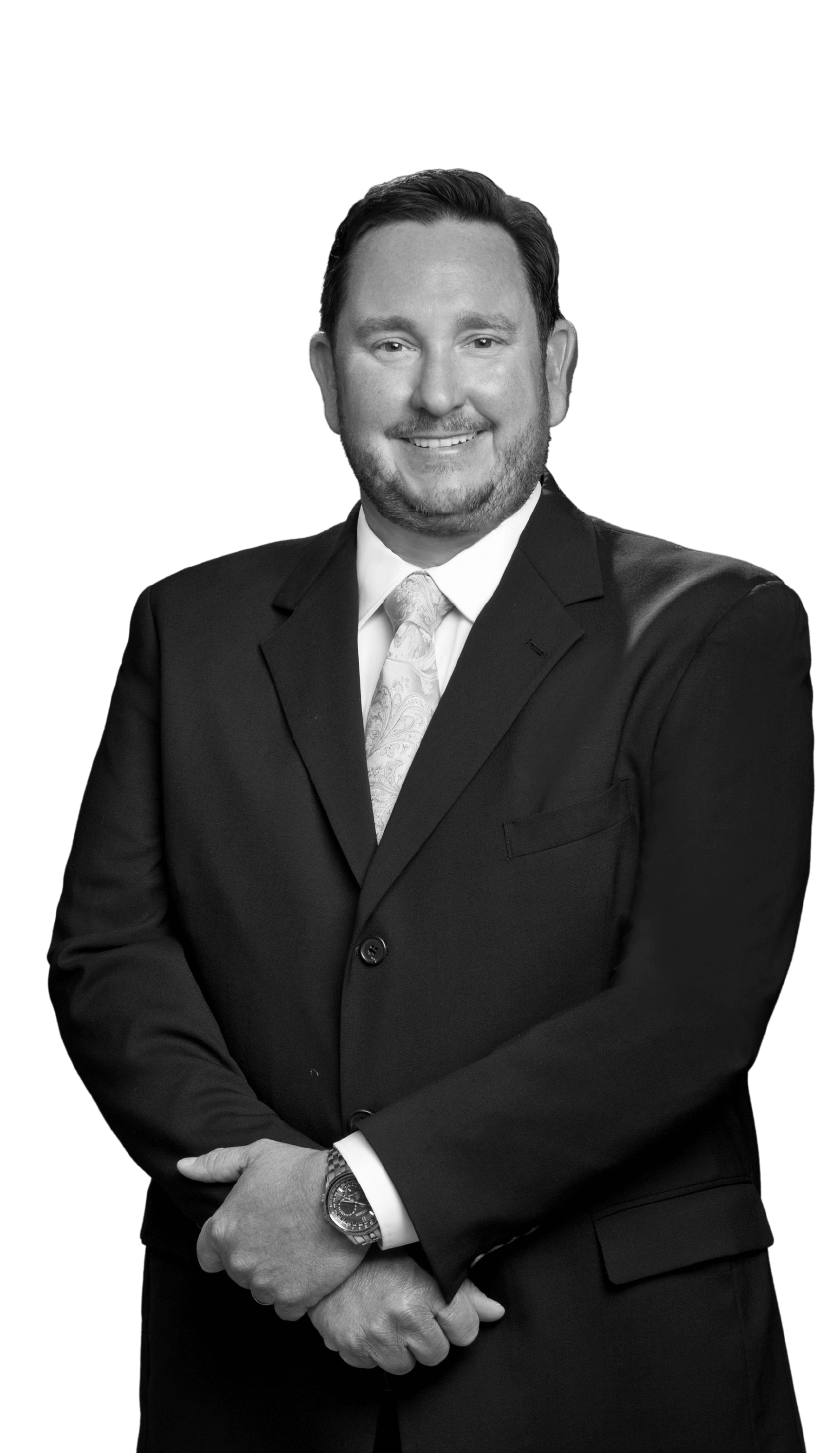 BEN HALLIDAY
SENIOR ACCOUNT MANAGER | GENERAL CONTRACING DIVISION
Ben is a son, brother, husband, and (most importantly) a father of two wonderful children, who are the light of his life. Originally from Pittsburgh, PA, Ben now resides in Tampa. After graduating from Clemson University with a degree in business and marketing, he gained valuable experience and a passion for the construction industry while working in sales and estimating for a subcontractor.
Despite the recession's impact on the construction industry, Ben reinvented himself and found a new career path in recruiting at Aerotek. Within 9 months, he was promoted to Account Manager and successfully established the Construction Division for the Tampa Market.
Over the past 10 years, Ben has managed and grown the division, positively impacting the lives of individuals in the construction industry. Outside of work, Ben enjoys spending time with his wife and children, cheering on his favorite sports teams, and pursuing hobbies like golf and hockey.
The recruiting industry has provided Ben with more than just a job or career; it has allowed him to continuously learn, build genuine relationships, and help others achieve their goals. He is grateful for the opportunity to work with great people, clients, and candidates every day.
Be the first to know about jobs, talent and much more.