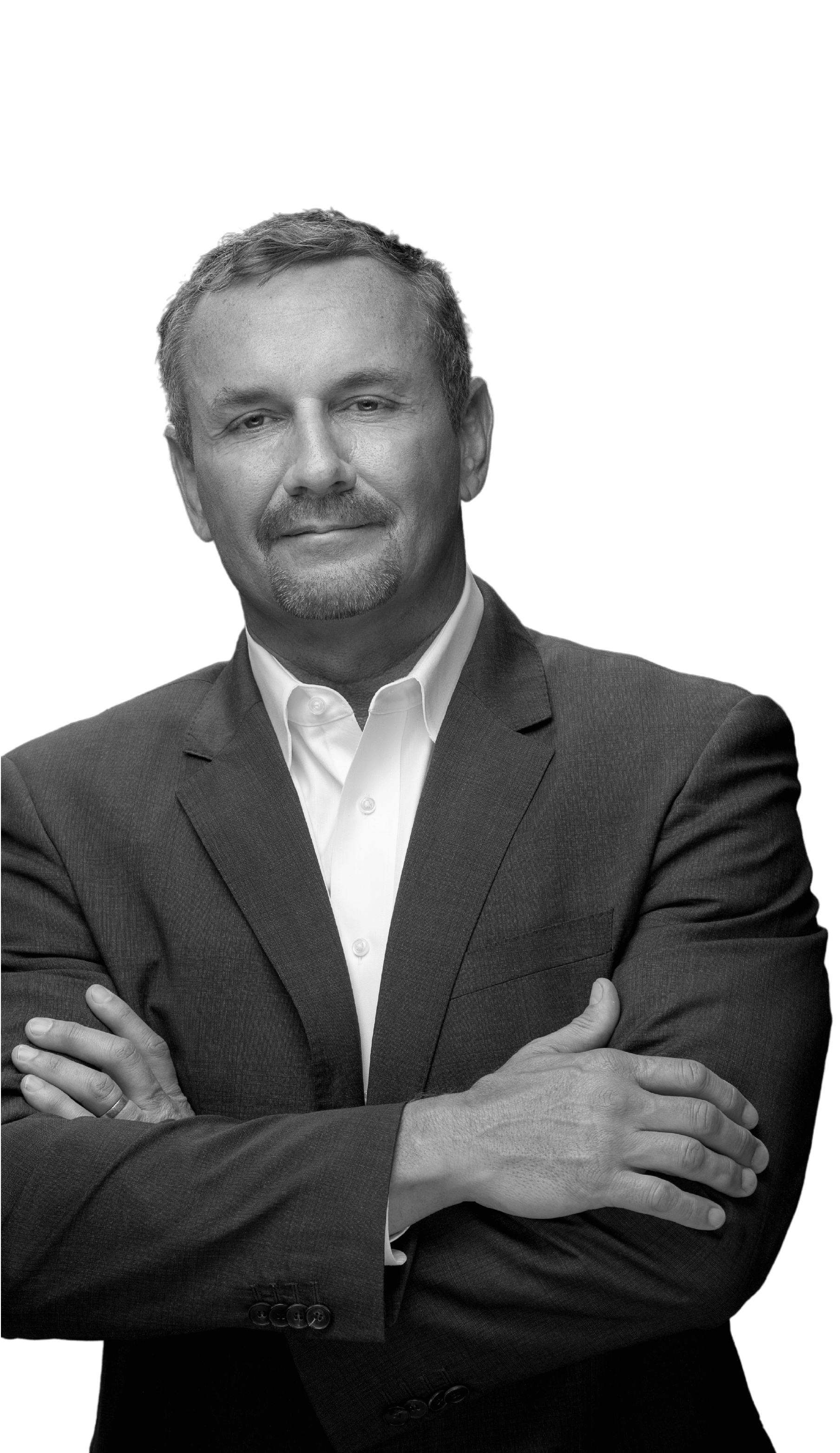 I have enjoyed a 30 year professional Journey of Sales and Marketing related experiences. A student and teacher of Franklin Covey Seven Habits of Highly Effective People. Certified in 2008 as a Birkman consultant www.birkman.com
I consider myself to be an entrepreneur who enjoys creating and building startups with unique causes dedicated to assisting people as its core mission.
Delta construction partners is a Corporate Member of NAPS, the USGBC, AIA, IEEE and the Florida Chapter of the USGBC.
I earned the (CPC) Certified Professional Consultant designation in 2008.
Professional goal: To serve and provide consistent, exceptional value to the clients and industry professionals I represent.
Specialties: Connecting the Premier Electrical Subcontractors and related speciality Contractors with the industry's leading management construction professionals.
My Background Includes:
Electrical Construction Recruiter
Electrical Jobs
Electrical Management Jobs
Management Jobs
Electrical Executive Recruiter
Executive Recruiter
Be the first to know about jobs, talent and much more.