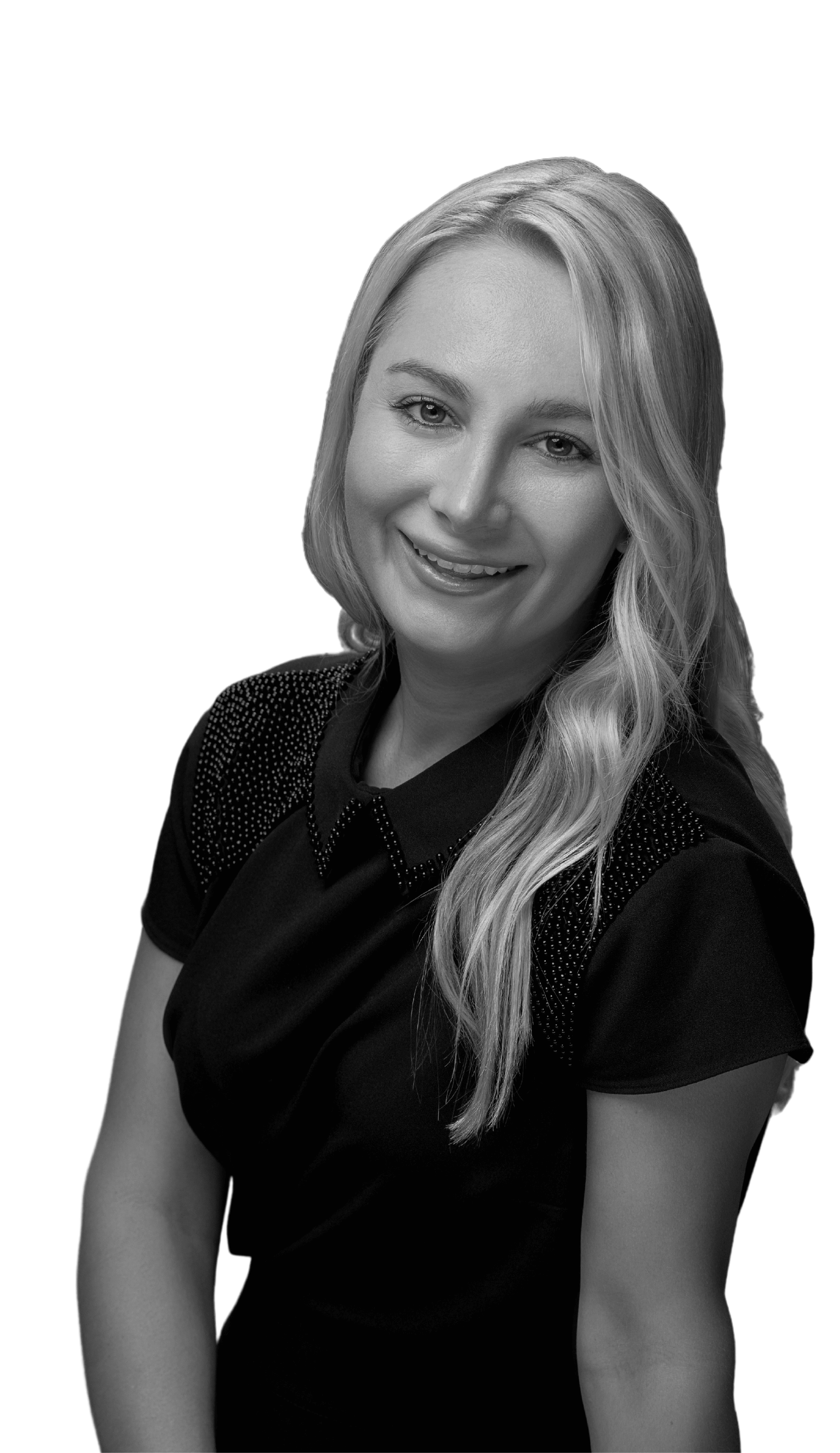 KENDALL MAGNAN
EXECUTIVE SEARCH DIRECTOR
Kendall was born and raised in Delta's hometown of Saint Petersburg, Florida. Although Kendall started as an electrical construction recruiter in 2014, she has been around construction and recruiting for most of her life. Delta is in her blood! She loves that everyone at Delta is driven to do their personal best but works together to make the best things happen. "We have fun, we help others, and we constantly challenge ourselves to be better."
Kendall graduated from the University of Tampa with a degree in Criminology and is Delta's Executive Search Director. She loves a good crime novel or a night to binge on FBI true crime shows, and she has more knowledge about infamous criminals than anyone we know! It is often joked that she is a faux FBI agent because of her love of investigating and getting to the bottom of things.
Kendall is an accomplished Equestrian and a proud mom to her golden retriever Beauregard. When Kendall is not helping construction professionals find their new professional dream home, you can find her riding her horse, at the beach, or being dragged around downtown Saint Petersburg by Beauregard. Because let's face it; it's his world and she just lives in it!
Be the first to know about jobs, talent and much more.