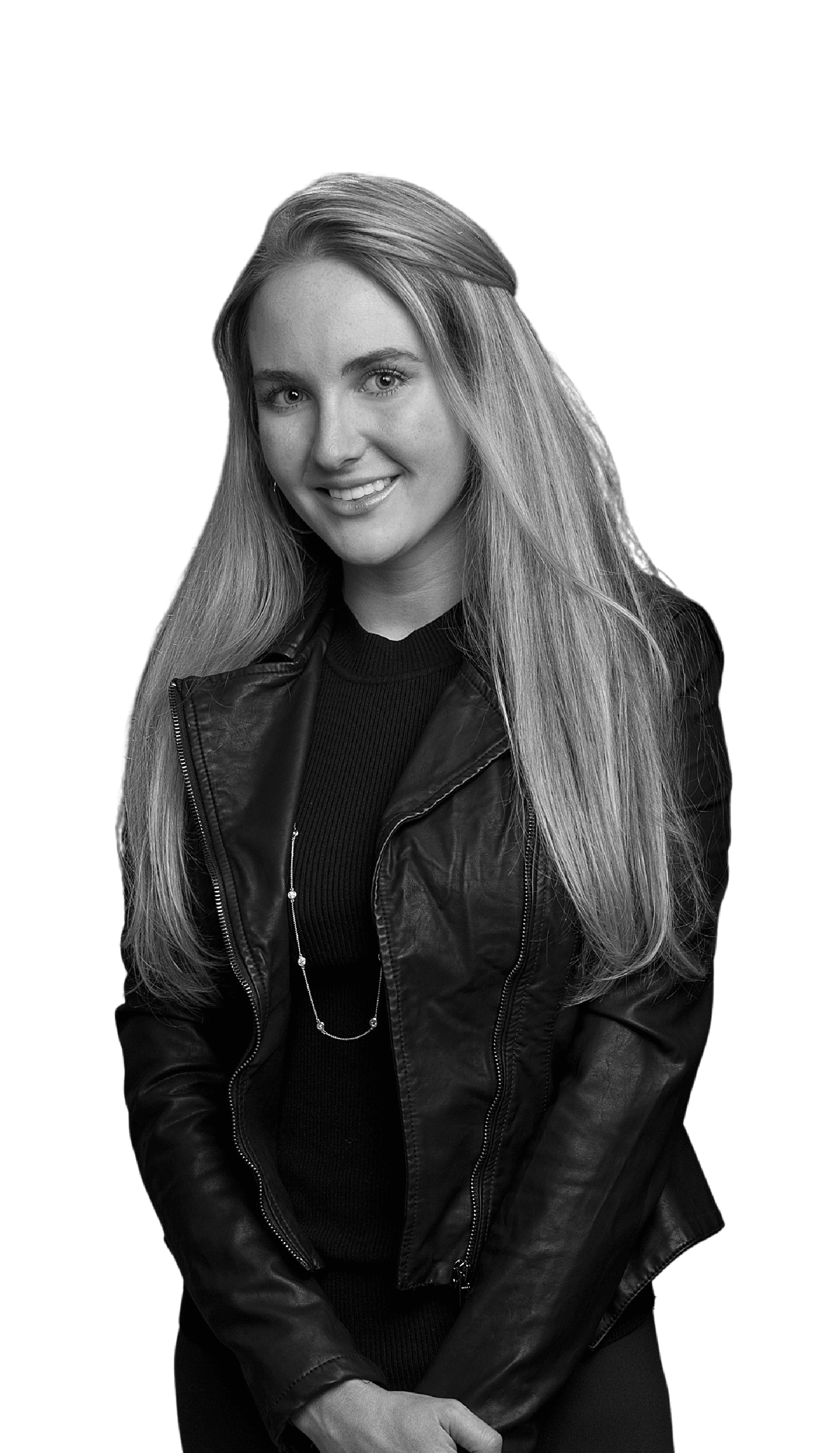 KILEY MAGNAN
MARKETING COORDINATOR | EXECUTIVE ASSISTANT
"Every morning, I ask myself how I can better myself and what can I do to make someone else feel appreciated?"
Kiley's true passions are helping others, animals, and nature. When asked what she believes is her best characteristic- her loyalty. Kiley, a true native to St. Petersburg, FL, attended the University of Alabama and decided to return home after four years because there's no place like home.
Before joining the Delta team, Kiley volunteered extensively with animal rescues and organizations like the Ronald McDonald House, Odessa Wildlife Rescue and Sanctuary, the ASPCA, Tuscaloosa Animal Shelter, No Greater love Rescue, and more.
Today, Kiley shares her love for volunteer work with Puppy Flight Rescue missions, Ronald McDonald House, and Keep Pinellas Beautiful. If Kiley is not at the office, the Pilates studio, or on a hiking trip, you can find her at the barn practicing show jumping with her horses. Besides Kiley's enormous love for animals, she is also an avid Tampa Bay Lightning and Alabama football fan.
Whether it's people or animals, Kiley's main focus in life is finding new ways of helping others love life. She is an active local community member, a 'loud and proud' Christian, and a loyal and trustworthy friend. Kiley truly cares about helping others and is always quick to respond.
Be the first to know about jobs, talent and much more.