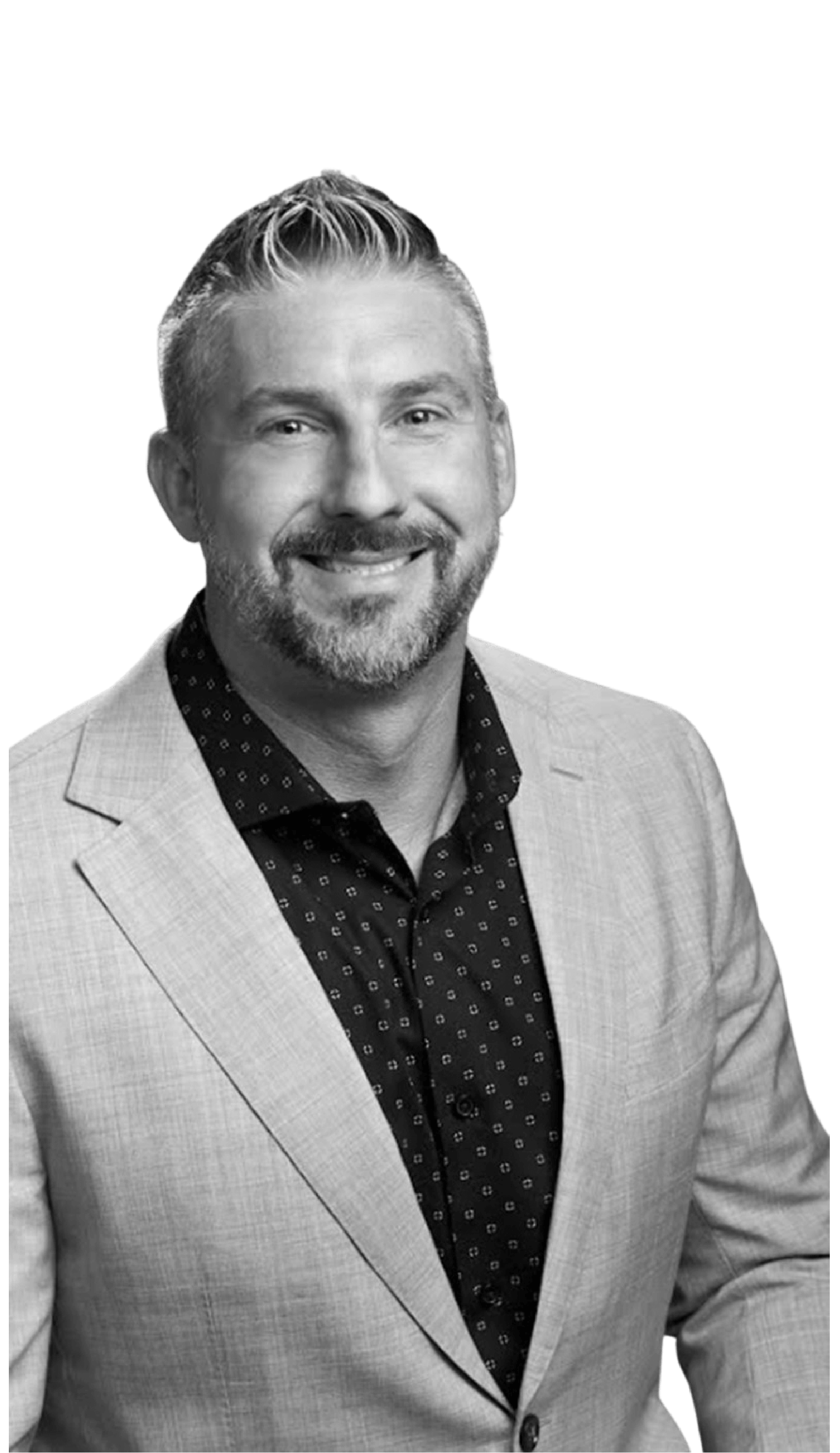 CHANCE SMITH
VICE PRESIDENT OF RECRUITING
As Vice President of Recruiting, Chance oversees all aspects of the candidate recruiting process and operations of the internal recruiting team for Delta Construction Partners, including management, training, quality control, reporting, budgeting, and forecasting. Using his team's analysis of market trends and production, Chance works with other team members of the Leadership Committee to provide insight and leadership in the development of short and long-term strategies around recruitment.
Simultaneously, Chance works in a production role as a top performing Senior Executive Recruiter and manages our skilled temporary labor partnership with Finish Line Staffing. Additionally, Chance implemented and is growing a new Licensed Electrician Division.
Prior to joining Delta Construction Partners in 2021, Chance was a Senior Executive Recruiter for Himagine Solutions working in the healthcare space for eight years. A Mississippi native, Chance is a graduate of Mississippi State University, earning a Bachelor of Business in Marketing. While raising a son, and spending any down time on his boat, this busy recruiting leader still finds time to sit on the board for the Mississippi State Alumni Chapter of Tampa as President, as well as coach youth soccer, football, and basketball through the local YMCA.
Be the first to know about jobs, talent and much more.